• Planning • Monte Carlo tree search • Deep learning • Python• Tensorflow
Generalization and locality in the AlphaZero algorithm
The AlphaGo was first to achieve professional human level performance in the game of Go. It combined pattern knowledge through the use of a deep neural network and search using Monte Carlo tree search (MCTS). MCTS uses local and dynamic position evaluation in contrast to traditional search methods, where static evaluation functions store knowledge about all positions. It has been suggested that the locality of information is the main strength of the MCTS algorithm. As each edge stores its own statistics, it is easier to locally separate the effect of actions. On the other hand, the main strength of deep neural networks is their generalization capacity, which allows them to utilize information from previous experience to new situations. It can be argued that the success of AlphaGo can be explained by the complementary strengths of MCTS and deep neural networks. The thesis examines the relative importance of local search and generalization in the AlphaZero algorithm in single-player, deterministic and fully-observable reinforcement learning environments (OpenAI, Pybullet gym environments).

The localization versus generalization question was examined through varying the number of MCTS iteration steps N_MCTS, while keeping other hyperparameters of the algorithm fixed. The N_MCTS parameter corresponds to the number of simulated trajectories performed using the environment emulator before each action selection step in the real environment. Under a fixed time budget the number of MCTS iterations defines how much effort is spent on acquiring more accurate values through building large search trees at each decision step versus improving generalization by updating the network more frequently.

Instead of performing a fixed number of n MCT S iterations at each decision step, adaptively changing N_MCTS based on the uncertainty of the current state's value estimate could increase computational efficiency and performance. N_MCTS can be defined at each decision step by comparing the root return variance to a rolling baseline estimate. If the estimates are relatively uncertain, additional iterations are carried out.
Visualization of additional iterations during the learning process in case of escaping valley in the mountain-car environment.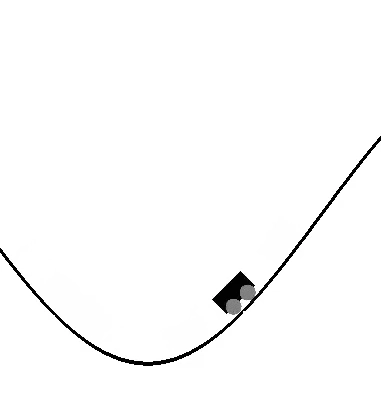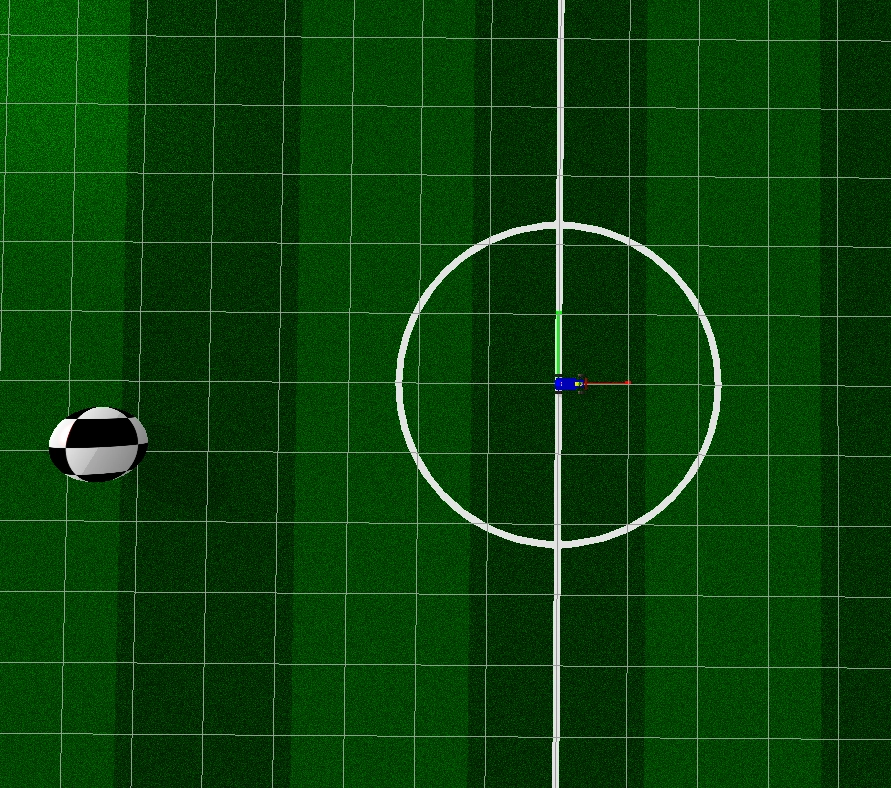 thesis supervisor: Thomas Moerland, Simone Baldi
thesis available at
TU Delft repository